CASE in Action
"Our lives begin to end the day we become silent about things that matter."
—Martin Luther King, Jr.
Alliances
CASE On Patrol
As a Movement of Movements (MOM), CASE cultivates the building of alliances and demonstrates support of an array of causes in our community by co-sponsoring conferences and forums, lending a helping hand through our volunteerism efforts, and actively participating in events held by community partners and local nonprofit organizations. We also routinely serve on policy making committees, visit government institutions, and meet with local and state political, community and systems leaders.
Communications
CASE On Location
Using a multi-media blitz approach, CASE organizers provide LIVE and instant updates while on the scene at rallies, protests, forums, radio shows, talk shows and other social events. Stay connected with CASE via Facebook, Twitter, LinkedIn, YouTube and other social media outlets to remain current about our work.
Crosstalk with CASE
Our organizers, guests and audience on Blog Talk Radio tune in, call in, and share views on important issues related to the Equity Movement.
CASE Files
Our e-newsletter features highlights and promotes our regional equity work. Sign up today to receive the e-newsletters and other important notifications.
CASE Blog
Our organizers periodically post personal and popular opinions or research based information for our readers to explore and provide us feedback. Read the blog or subscribe to the RSS feed to stay up to date with our latest blog posts.
Campaigns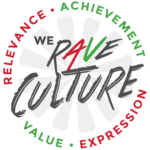 We R.A.V.E.
Cultural Relevance, Achievement, Value, and Expression (R.A.V.E.) are essential elements to achieve, sustain, and build prosperous communities. The We R.A.V.E. campaign aims to promote and restore cultural identity, spark cultural awakening and drive the cultural renaissance experience of our regional equity initiatives.

Mothers Saving Our Sons (M-SOS)
We honor the bond between mothers and their sons and promote the power of unity in motherhood through the M-SOS project. The aim is to motivate, inspire, and equip mothers with effective ways to outreach, advocate, and educate their community and stop the school to prison pipeline, mass incarceration, and police brutality of our sons.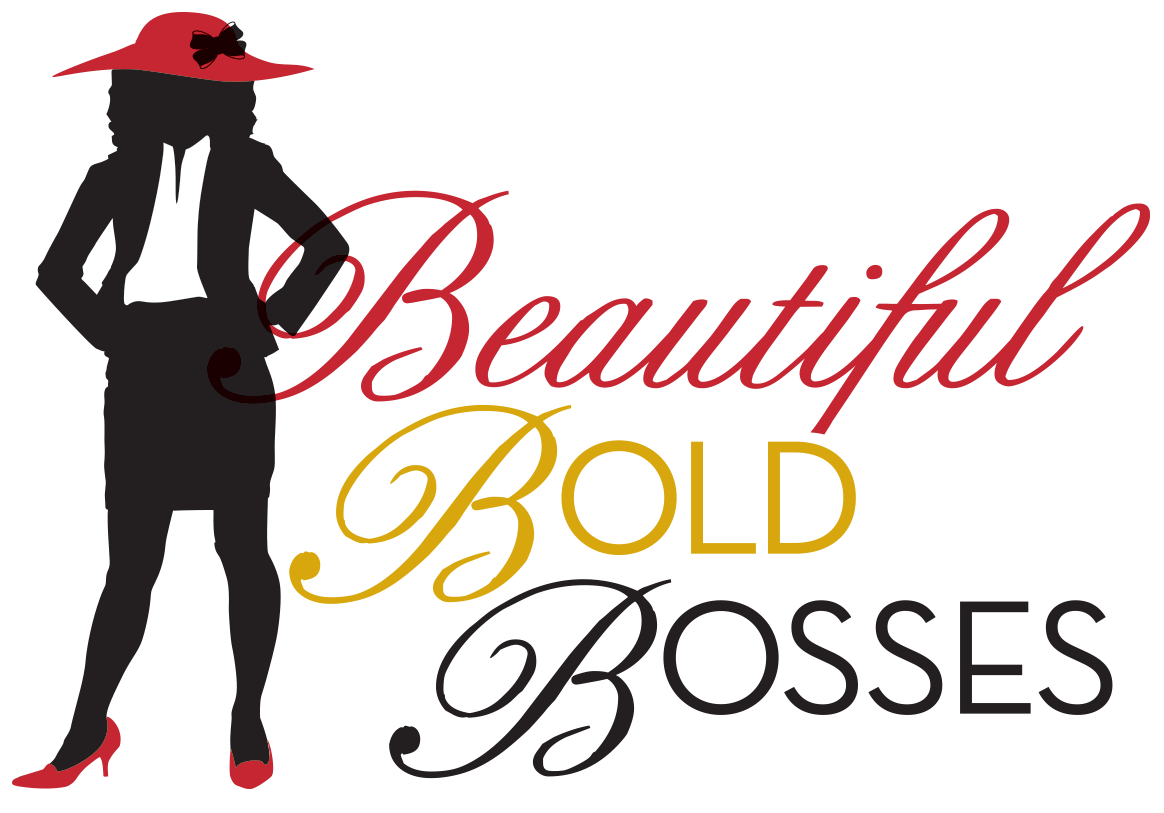 Beautiful Bold Bosses (BBB)
Comprised of only women in leadership, BBB is a robust marketing, advertisement, and promotion campaign to encourage leadership and increased support of the Equity Movement.
Programs
Unifying Our Power Against The Odds: Summer Fest
It's a back to school juvenile justice hype session that empowers and promotes unity, pride, and courage among our youth in our community.
Communities and Schools Enrichment Series (C.A.S.E.S.)
To request a presentation, please complete this form and email to organizers@caseonthemove.org, fax to 281-809-4596, or mail to C.A.S.E. c/o Vanesia R. Johnson, P.O. Box 2234, Sugarland, TX 77487-2234.
A+TIPS (Attendance and Truancy Intervention and Prevention Services)
Our student social work interns are placed at low performing schools to help improve attendance for at risk students.
Get Out to Vote Text Campaign
Enroll today to receive CASE notifications or reminders by text! To enroll, please complete and submit our release form and sign up at this link.
Unsung Sheroes and Heroes of The Equity Movement
Click here to view the Great Wall of Equity Champions. To nominate someone for the Equity Champion Award, please complete and submit this form.
Advocates FIRST
Although our advocates are unable to take on every issue that comes our way, we aim to help. To request help with a matter involving vulnerable citizens, please complete and submit this form.